The legs of the ladder retract each other at each step, so each step can be folded into the next ladder. When you go up the steps, the side poles are just a thin piece of hair, each layer allows them to retract perfectly from each other while still providing incredible strength while supporting your weight.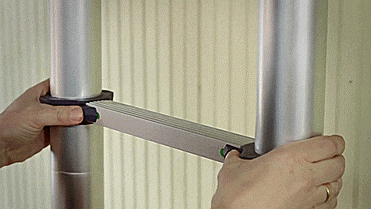 Each step has its own locking and release system, which you can open to extend or retract the ladder rungs, but these steps will be locked in place when closed. All four contact points of the ladder are designed to be firmly fixed in place, and the bottom of the leg has a double upper mold design to provide strength, durability and firm traction.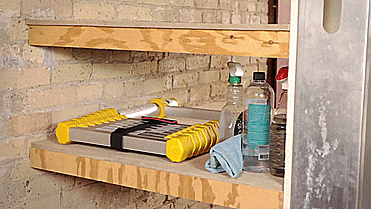 Xtend&Climb telescopic ladders are available in a variety of sizes, including 8.5ft ladders, 10.5ft ladders, 12.5ft ladders and 15.5ft ladders. They are also available in home or professional editions. The professional edition adds some strength and length, while the home edition is more compact and easy to store.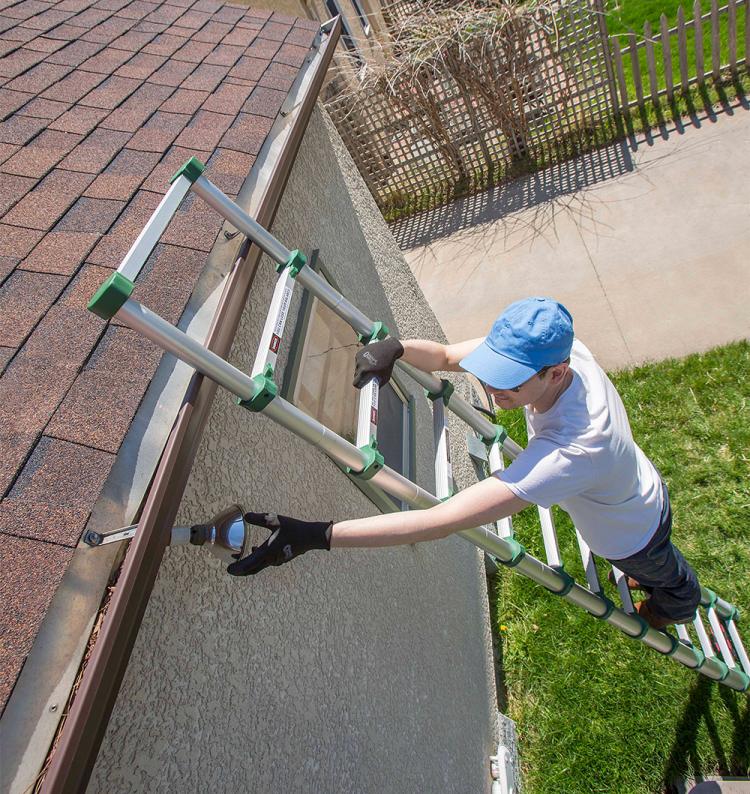 Telescopic ladders use a non-pinch closure system that can extend and lock the ladder with your feet. They have an integrated handle for easy transportation and a heavy-duty closure strap to secure the ladder when not in use shut down.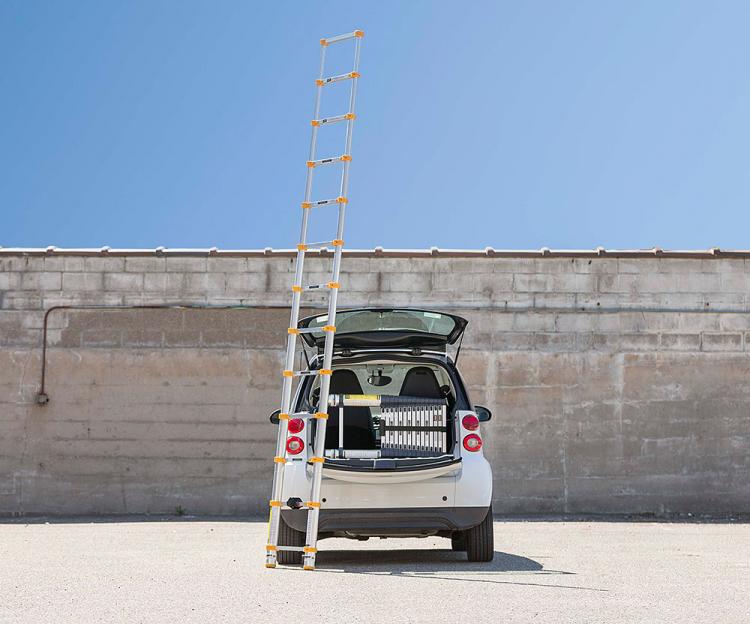 Both Xtend and Climb ladders have passed OSHA and ANSI standards and have passed the tests. They are made of aerospace alloys with clear anodized surface treatment, and each size ladder can bear different weights according to the weight you choose weight.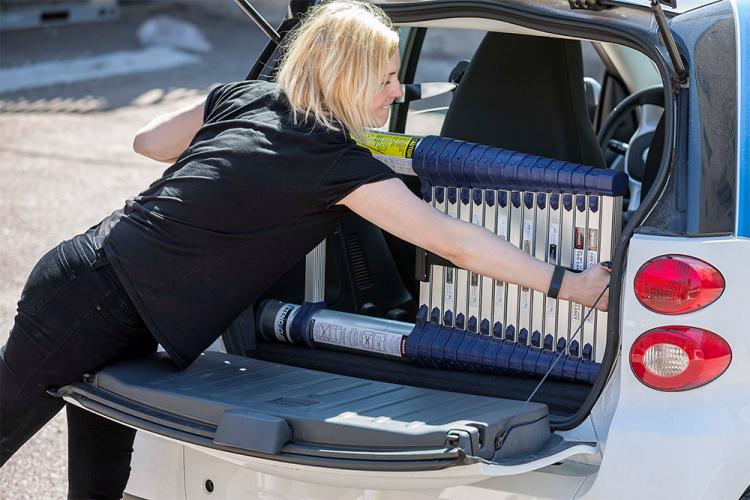 Check the Xtend&Climb telescopic ladder in use through the video below.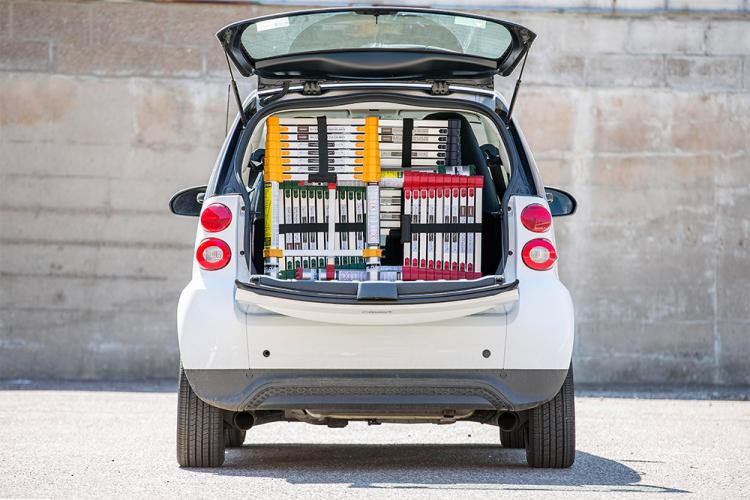 Our products are the same as these pictures. If you are not satisfied, we can refund at any time.
We truly provide the most amazing, fashionable, and highest quality products in the world。

We will do our best to provide excellent customer service support to assist everyone, because we attach great importance to customer satisfaction with absolutely zero risk.
We ensure that every customer is 100% satisfied in all aspects!
If you are not satisfied with the receipt, you can apply for a refund.
You can use PayPal to pay, which will protect your funds